SAWAL WALKER
#CAKEPTOP1GLOBAL
Terima jasa optimasi loading speed WordPress, pembuatan blog /landing pages /website, dan SEO.
---
"To karaja leama-leama akoe namia, bara to karaja buru-buru, akoane toafa uka te leama, te rajaki uka no ombo-ombo terusu. Malingu miu hepe tolongi, ara to kapoie mai tohambae. Bara habuntu te doe na hengalo'u."

— Sawal Walker
---
Video Tutorial WordPress
Silahkan berlangganan ke channel youtube Sawal Walker, dapatkan tutorial menarik tentang WordPress.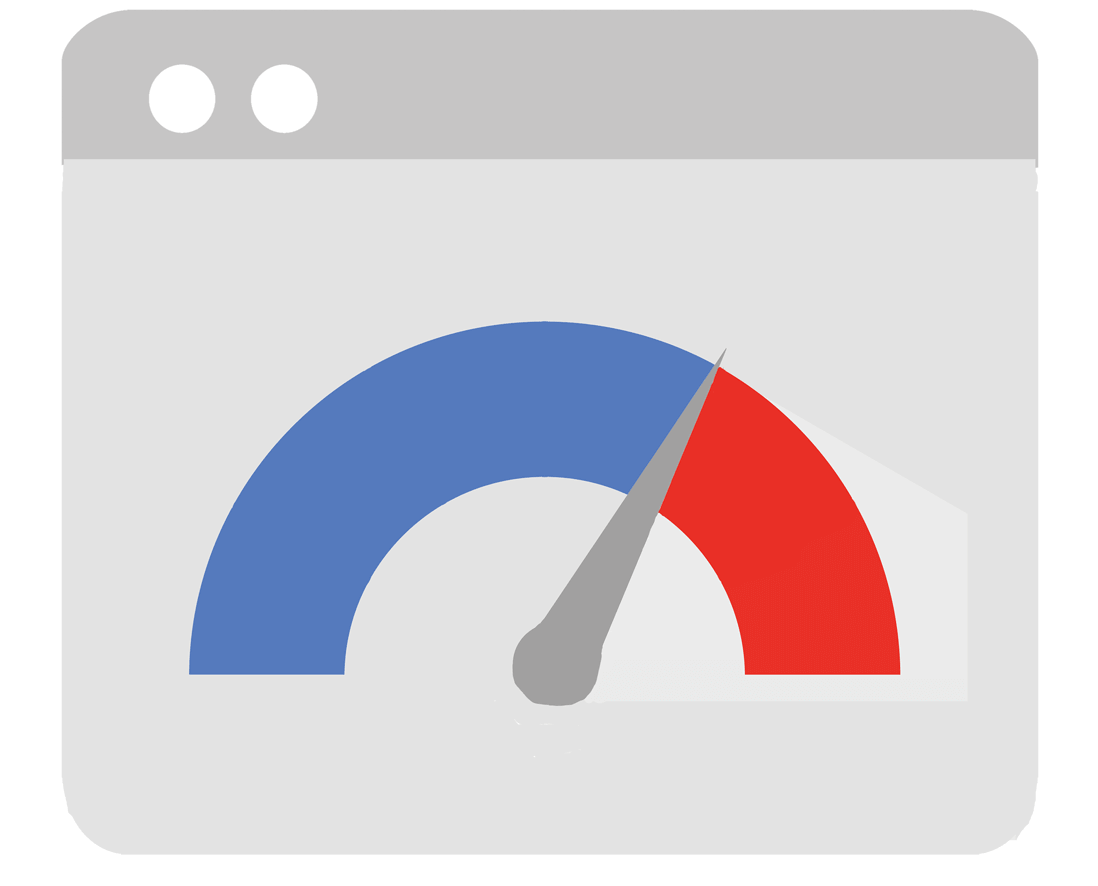 Jasa PageSpeed WordPress
Tingkatkan kecepatan loading website Anda, pengunjung pasti kabur kalau websitenya lambat.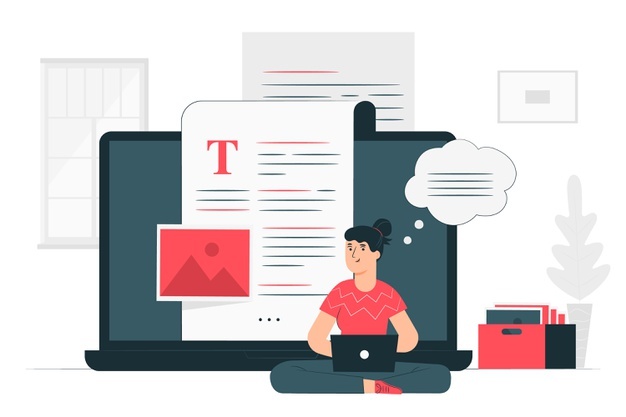 Buat Blog Cuma 200 Ribu
Jasa pembuatan blog di Sawal Walker cuma bayar 200 ribu saja, cocok untuk adsense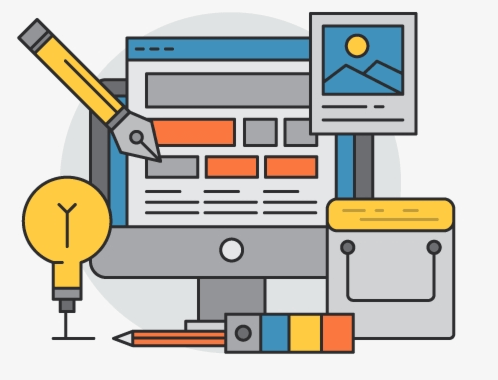 Buat Web Dibawah 1 Juta
Tidak perlu mahal, disini pembuatan website tidak sampai harga 1 juga.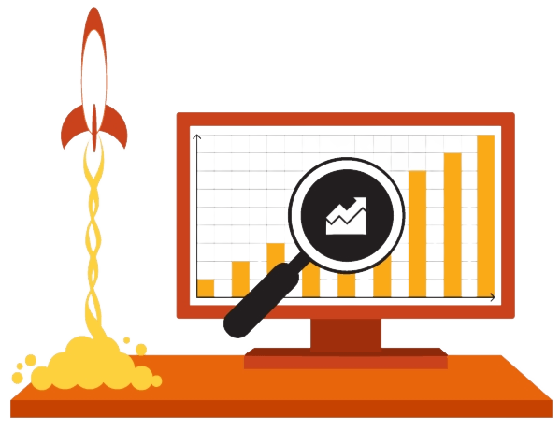 Jasa SEO
Tingkatkan ranking website Anda di SERP Google dengan tujuan organik.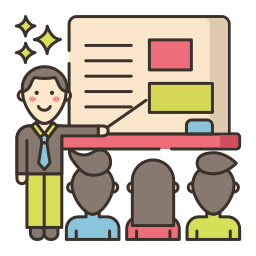 Walker Class
Kursus online membuat website maupun blog dari WordPress dengan harga terjangkau.